A Monthly Subscription Letter

that will inspire your family 

to connect with your Community 

and the Latino Heritage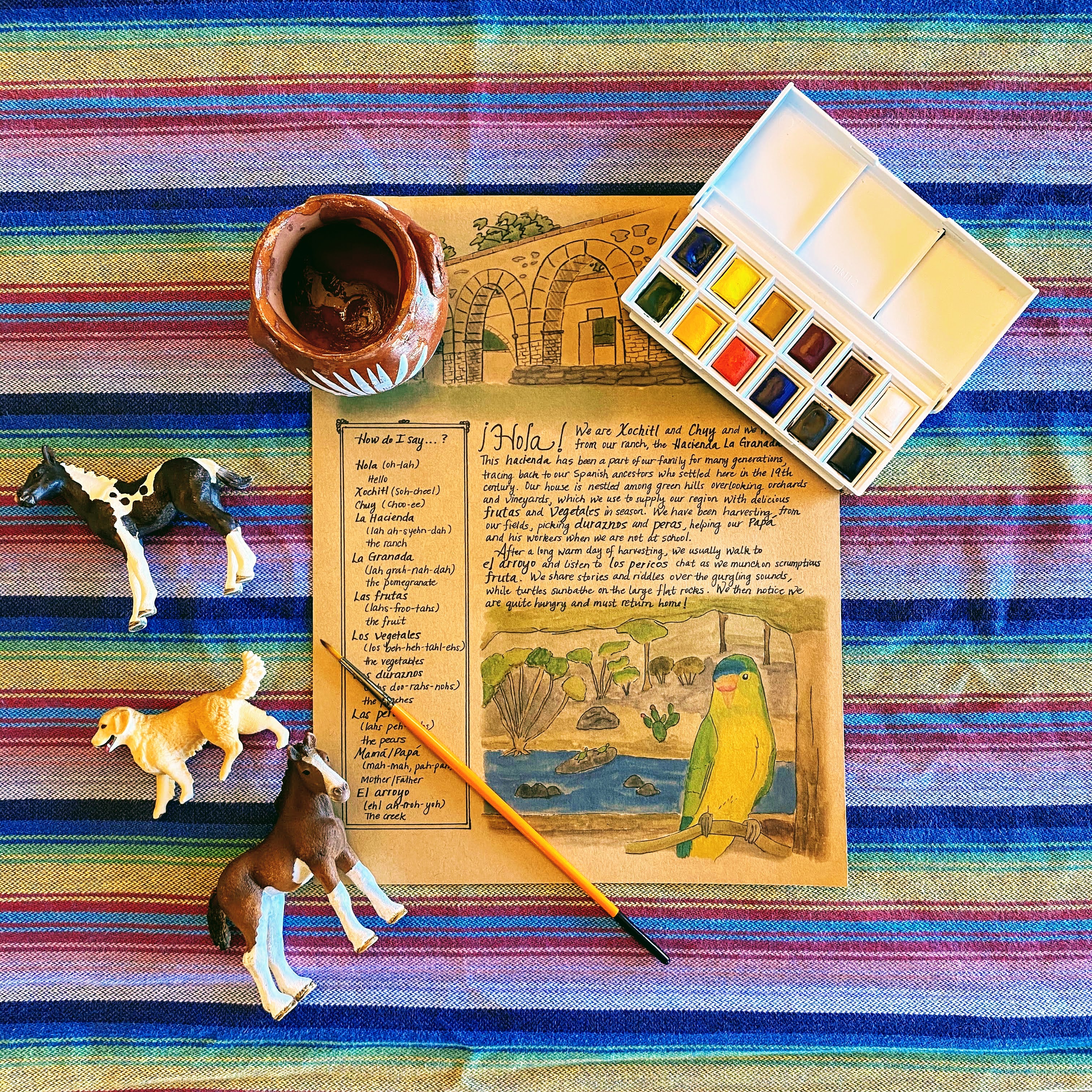 Authentic Illustrated Stories
Aventuras Letter is a monthly hand-written and illustrated letter featuring the adventures of Chuy and Xochitl.  The stories, traditions, and places are inspired by our Latino heritage and time spent in Mexico, as well as our parents, grandparents, and great-grandparents.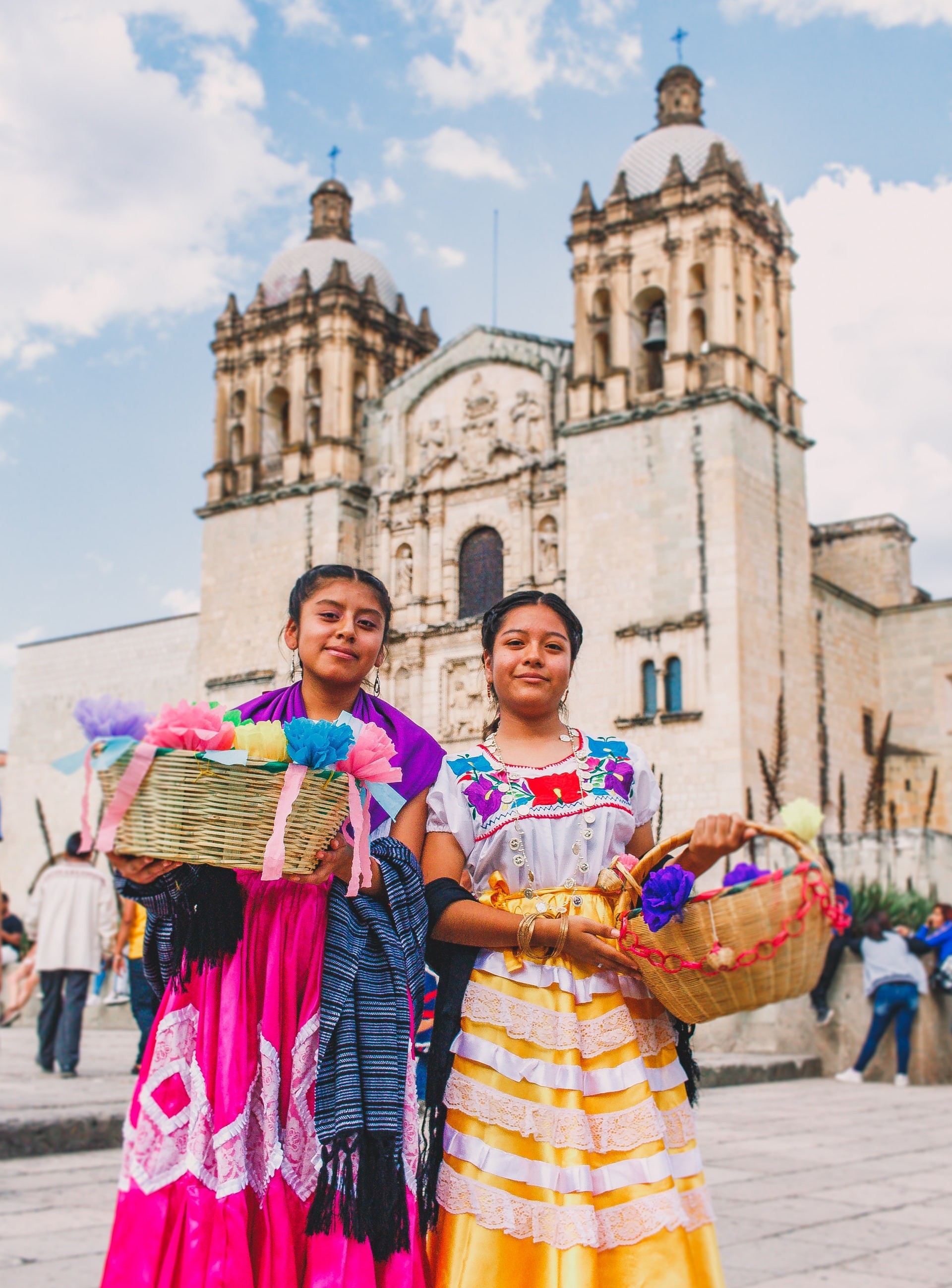 A Gentle Introduction to Spanish
Spanish words are included throughout the letter, along with a translation and pronunciation guide. The audio and flashcard printable of the Spanish vocabulary are included.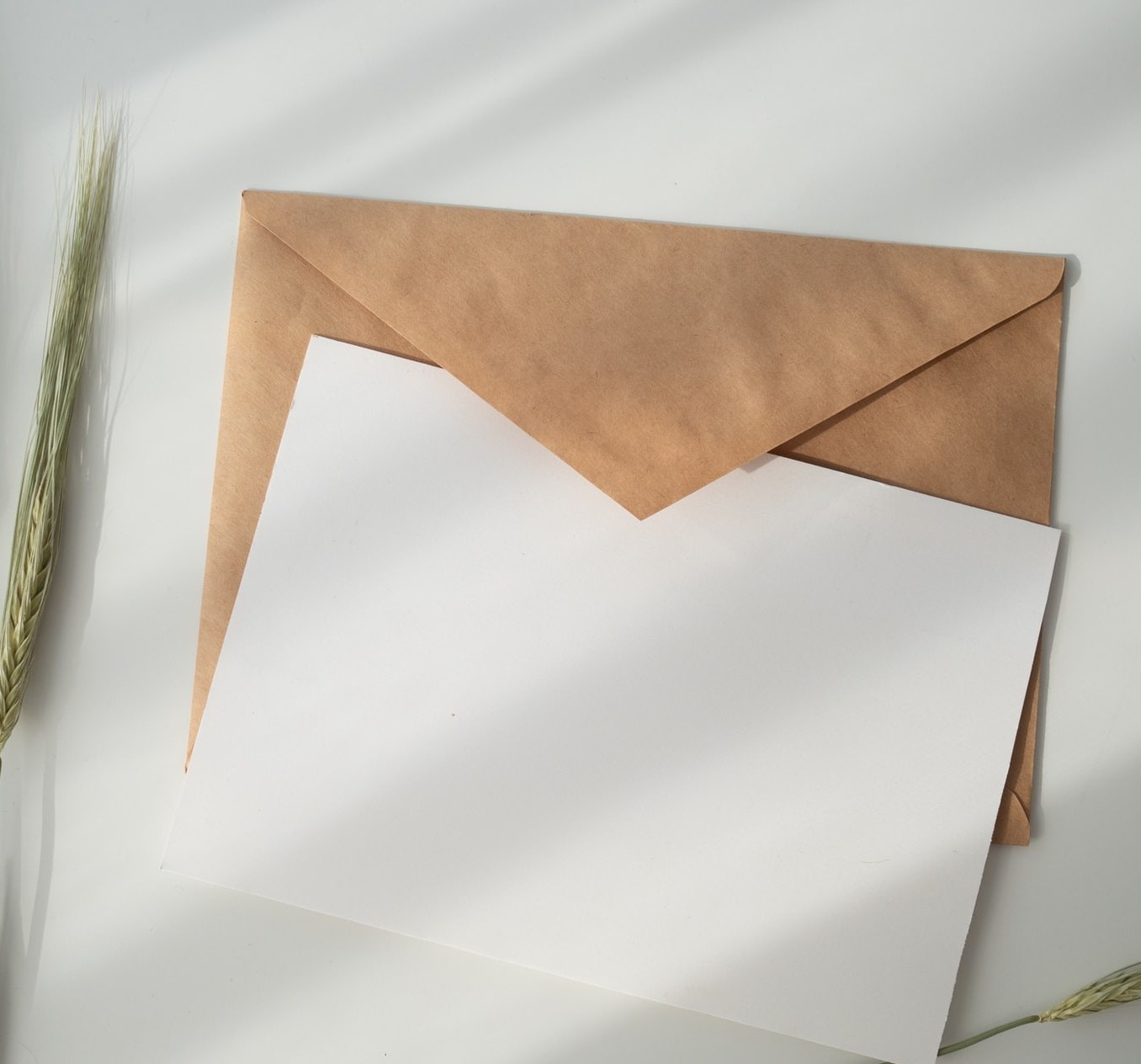 Your family will cherish each letter as they learn more about their community and/or heritage, share stories, and use Spanish words with family, relatives, and neighbors.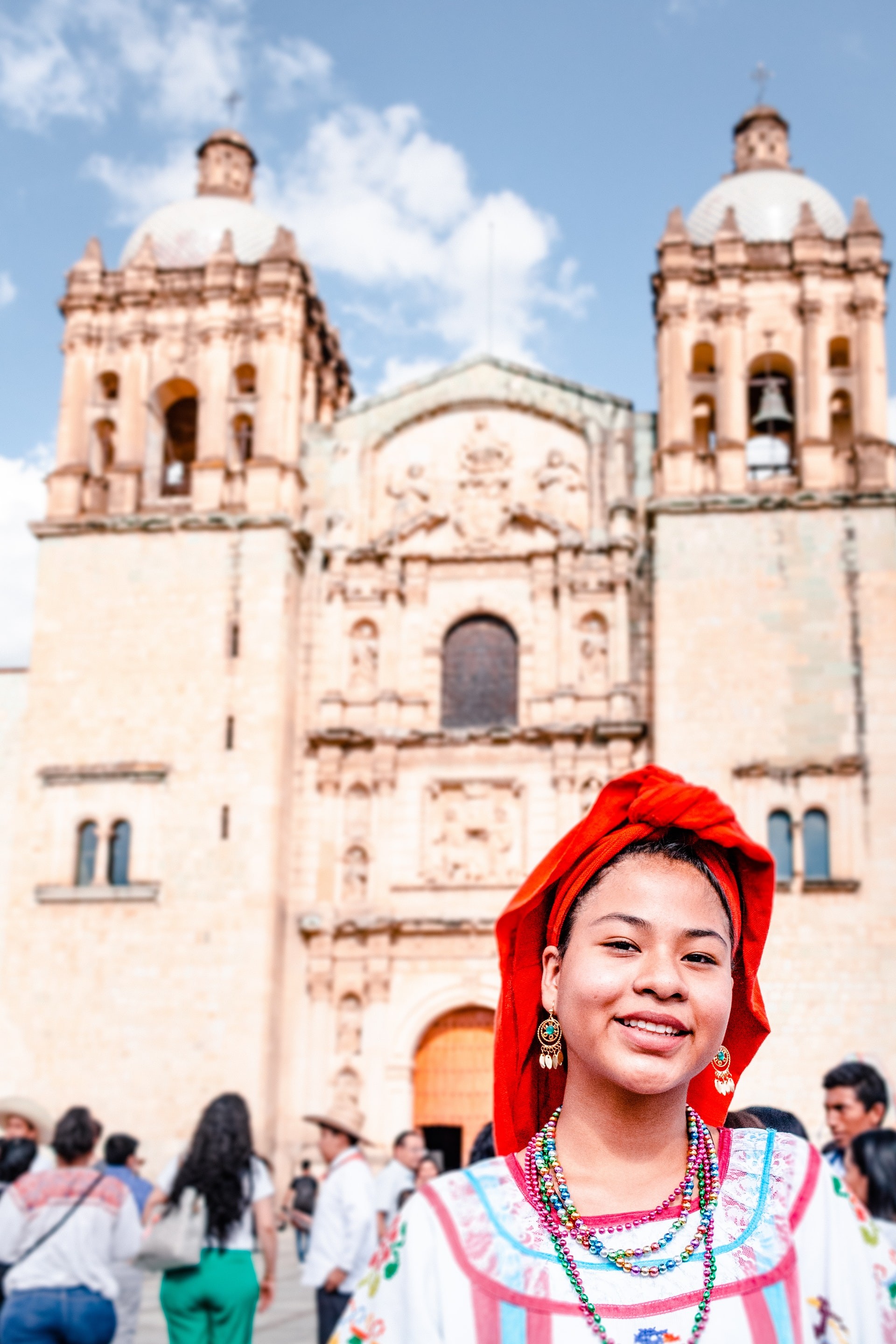 Learn about Latino Culture
Every month, receive a colorful illustrated and hand-written letter that features the stories of two children living in Mexico and their adventures among their family, hacienda, and surrounding towns and cities.  Learn about holidays, traditions, foods, folk songs, places and more. Each letter is an opportunity to connect with your community and/or Latino heritage.
Learn Spanish Words and Phrases
Whether your family speaks fluent Spanish or no Spanish at all, Aventuras Letter is a gentle reminder that the Spanish language continues to be spoken in many homes throughout the world.  Introduce or reinforce just a few words and phrases each month as you prepare for language learning, or complement your current Spanish curriculum by making the language come to life!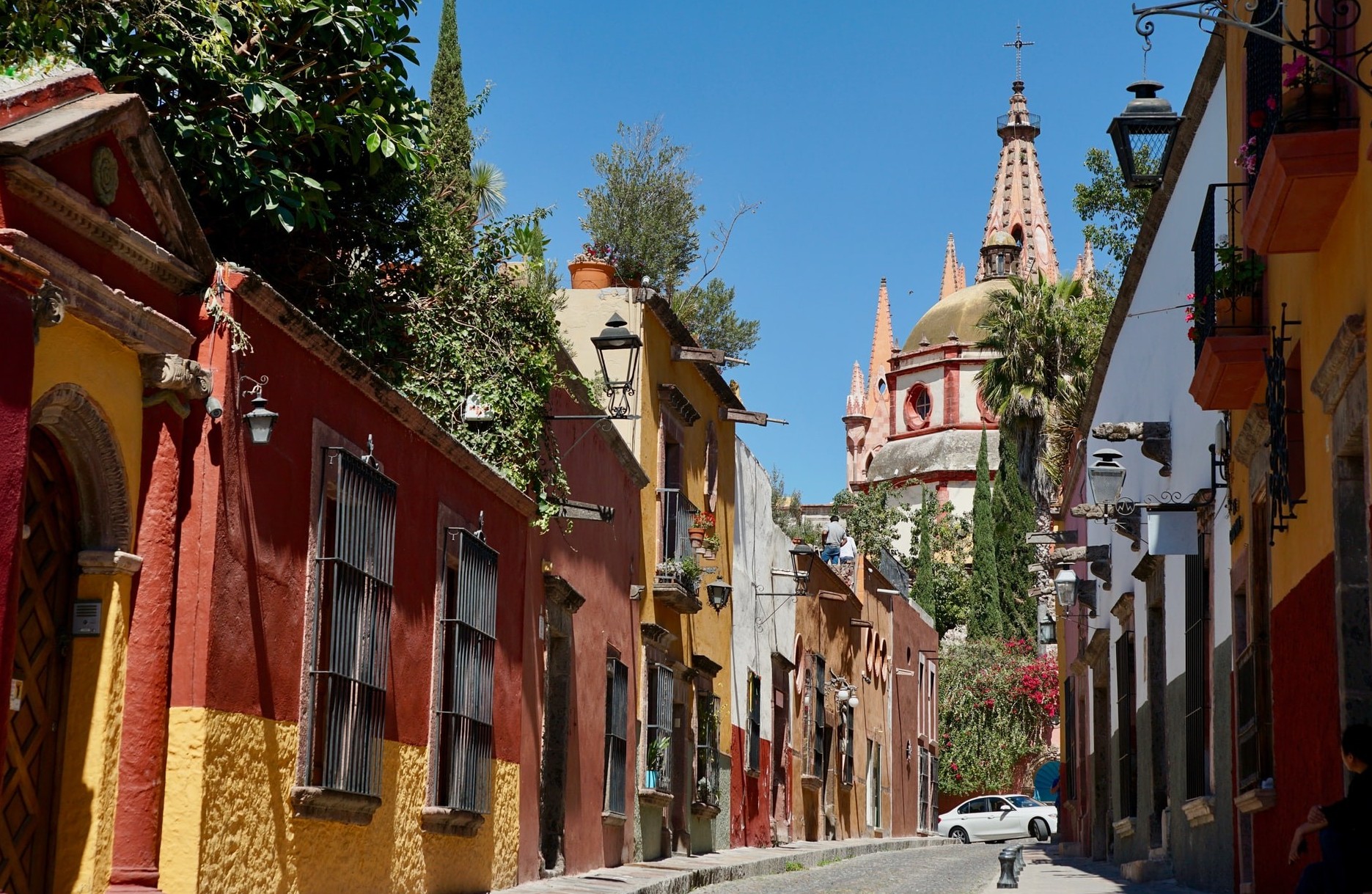 Subscribe for $6 per Month
To receive a Monthly Letter via USPS, including a printable and audio file of Spanish vocabulary.
Contact Us

Aventurasletterinfo@gmail.com

© 2020 Aventuras Letter. All rights Reserved